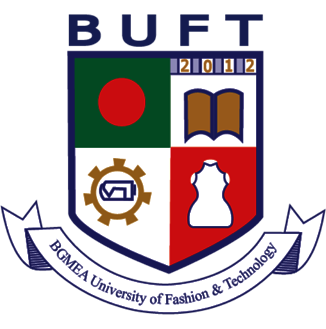 A Few Words
About the University
---
BGMEA University of Fashion & Technology (BUFT) was set up in March 2012 under the Private Universities Act of 2010 and is dedicated to the development of human resources for the readymade garment, textile and allied sectors of Bangladesh. The university aims to establish itself as a 'center of excellence' for study, research and development and to serve the nation.
Courses and Programme Finder
---
BGMEA University of Fashion & Technology offers several Graduate and Undergraduate programs through its seven faculties and forteen departments. Browse the links below for information on programs of study, academic requirements, and faculty research.
Statistics
---
BGMEA University of Fashion & Technology was founded with a goal to establish itself as a "Center-of-Excellence" in higher education and to produce graduates with interfacial skills, competencies and English language skills in order to meet the greater demand of textile and allied sectors of home and abroad emphasizing on innovation and creativity. Since its establishment, we haven't strayed from that vision.
Trusted by Over 15000+ Students
Join our community of students around the world helping you succeed.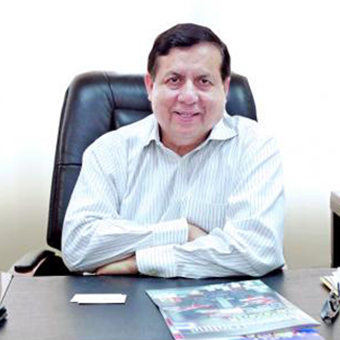 BUFT has been making a significant contribution in higher education since its inception. My best wish to all who have been working hard relentlessly and contributing towards the success of this university.
Muzaffar U. Siddique
Founder Chairman, Board of Trustees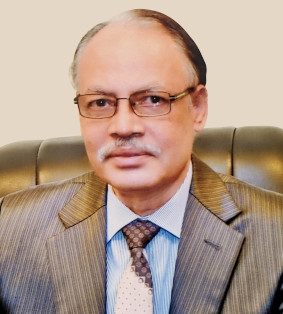 BUFT is established on the principle of providing stellar facilities to students in a state of the art teaching & learning environment. We welcome you to BUFT which aspires to go beyond conventional education & make learning a thoroughly thrilling experience.
Prof. Dr. S.M. Mahfuzur Rahman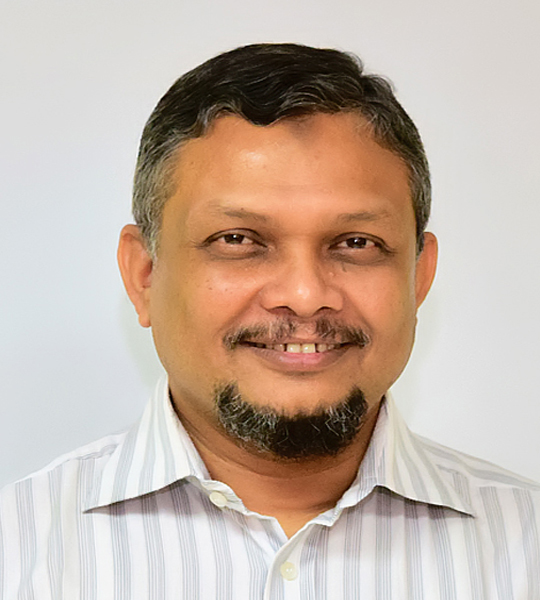 When you work full-time while studying, you need to sacrifice personal time, which means that you take your studies seriously. Your ambition should not be only to complete your degree successfully but to make the best out of the time spent studying.
Prof. Dr. Engr. Ayub Nabi Khan
Pro Vice Chancellor, BUFT
(Last update on 27/11/22)