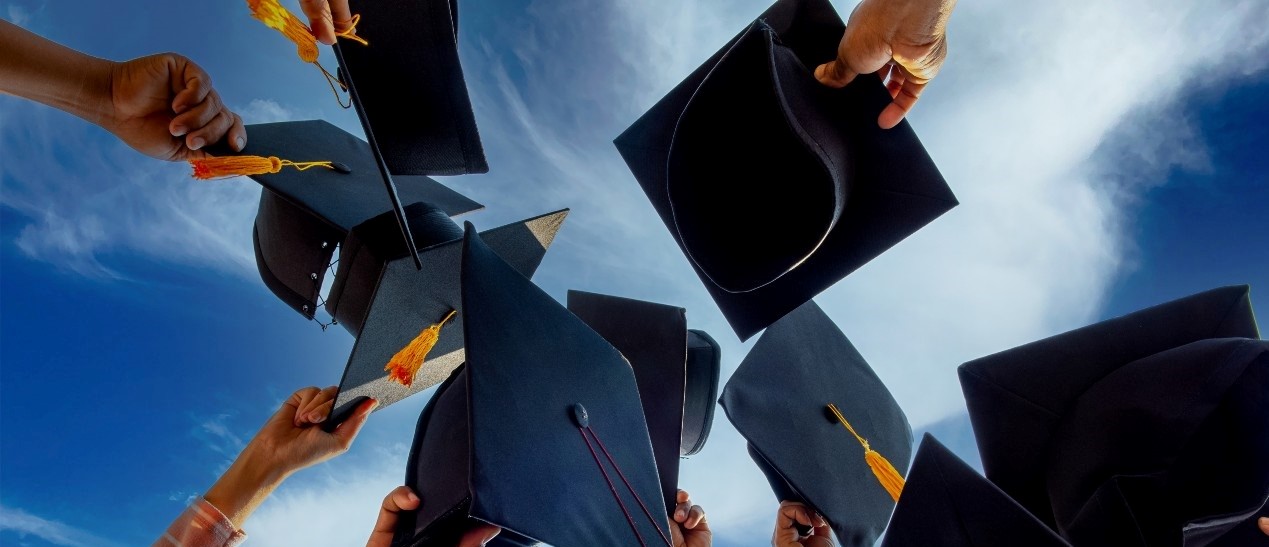 BUFT Alumni Association!
BUFT alumni take pride in our achievements, just as we take pride in theirs. The ties between us are mutual, loyal and lifelong.
BUFT Alumni Association is an independent, non-profit organization that aims to promote the welfare of the university by cultivating a mutually beneficial relationship between BUFT and its growing worldwide community of alumni. The Alumni Association provides and supports alumni programs and services, facilitates communication with alumni, and seeks to strengthen alumni bonds of fellowship, professional association and university affiliation.
The Alumni Association leverages the resources, talents, and initiatives of alumni and friends to advise, guide, advocate for and support the Association and the university in achieving their respective missions and goals. The Alumni Association provides an alumni network and encourages alumni engagement in the life of the university.
The Alumni Association coordinates activities for advancing the university's academic, administrative, athletic, research and outreach programs. The Alumni Association encourages alumni to stay connected and serve as advocates for the university. If you are a former BUFT student, BUFT would like to hear from you.
The association arranges special get together; regular updates on BIFT activities and new programs exclusively designed for the former students. It provides a perfect platform to renew students' acquaintances with old friends and keep them connected with each other.
Advisory Panel
BUFT Alumni Association Advisory Panel is consisted of seven members. Anything you need to know or for any further query, please feel free to contact them.
| # | Name | Designation | Position in the Panel |
| --- | --- | --- | --- |
| 1 | Dr. Md. Kamrul Hasan | Assoc. Professor & Head of Business Studies | Chairman |
| 2 | Mr. Kazi Shamsur Rahman | Assistant Professor, BIFT | Co-Chairman |
| 3 | Roquebul Hasan | Assistant Admin Officer (Alumni) | Member |
| 4 | Ms. Sumaiya Sultana | Assistant Professor & Head of FDT | Member-Secretary |